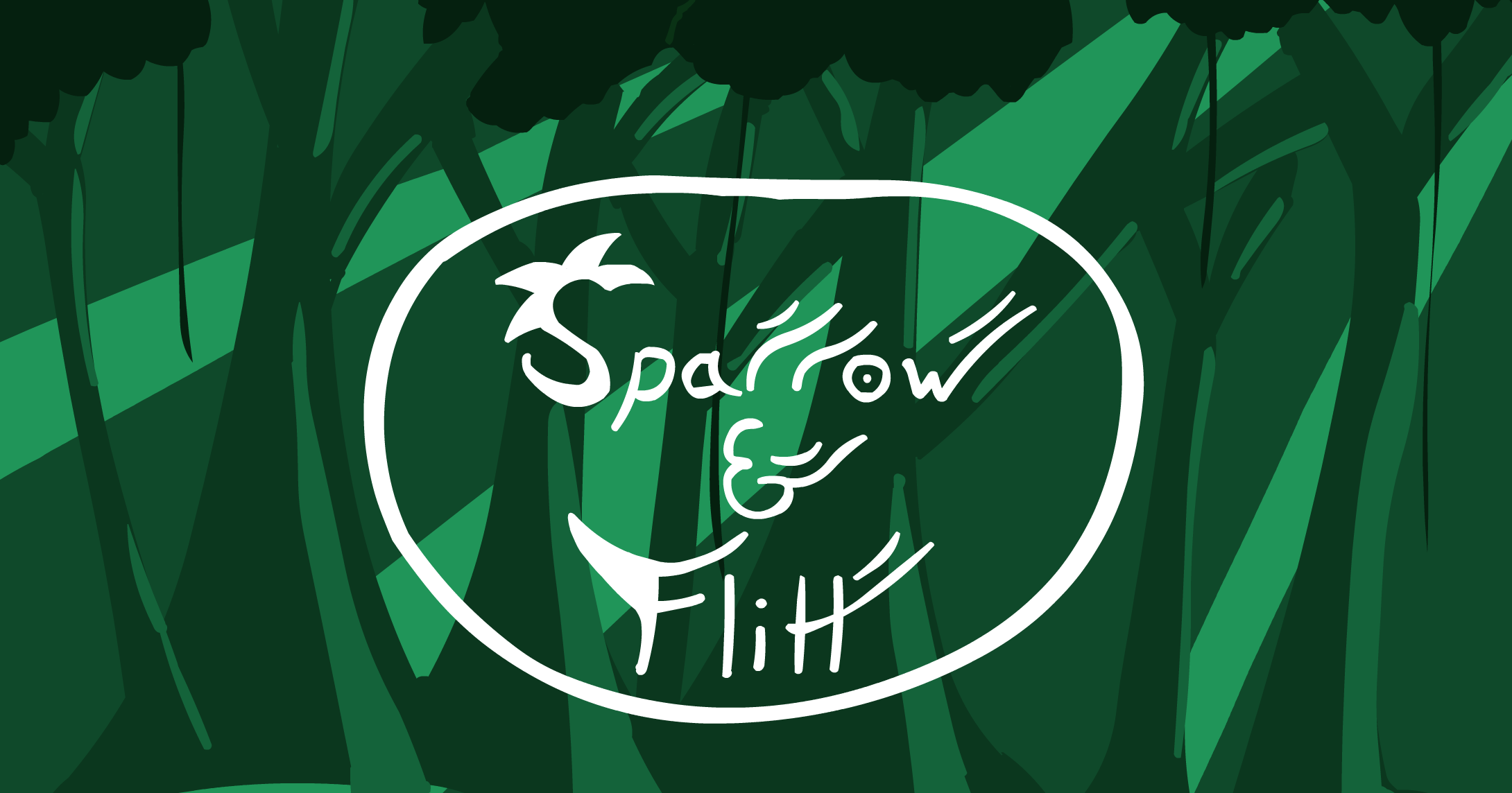 Sparrow & Flitt
A downloadable game for Windows
The first chapter of a story about a boy and his bird.
Together with his lifelong companion, a shapeshifting bird called Flitt, a young boy named Sparrow braves the dangers of the dark forest near his village in his quest to prove himself a man.
Communicate with Flitt through a series of whistles and use his small size and shapeshifting abilities to make your way through the forest.
(Submission for Ludum Dare 35: because of time constraints, the game only contains one out of a planned four levels and Flitt can only shapeshift into one other form, rather than the originally planned four.)
---
CONTROLS:
(No proper gamepad support, despite in-game tutorials indicating otherwise!)
A/D - Move Left/Right
W - Jump
<Space> + W/A/S/D/J/K/L/I - Whistle (Release <Space> to send command)
<Esc> Return to Main Menu
Game is intended to be played in the preset windowed resolution, but if you really want to play it in fullscreen, you can toggle fullscreen mode with F4.
---
KNOWN ISSUES
-Occasionally Sparrow gets caught on the corner of platforms. He usually comes free if you wiggle him about enough.
-The menu buttons can be a touch unresponsive. Just be persistent--they'll work after a bit of clicking around.